News
from our faculty members and students
---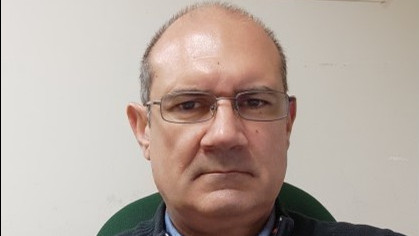 Faculty A Malaquias appointed member of the F4E TAP in 2022-2023
April 30 2022
Artur Malaquias has been appointed member of the Technical Advisory Panel (TAP) of Fusion for Energy (F4E) for the term 2022-2023.

The TAP assists the Governing Board and Director in engineering, scientific and technological matters related to ITER, the Broader Approach and preparations for demonstration fusion reactors (DEMO).
The TAP is composed of 13 members appointed by the Governing Board from among persons of recognized standing and professional experience in engineering, scientific and technical matters relevant to ITER, the Broader Approach and DEMO. Each member is appointed for a term of two years renewable.

Congratulations Artur !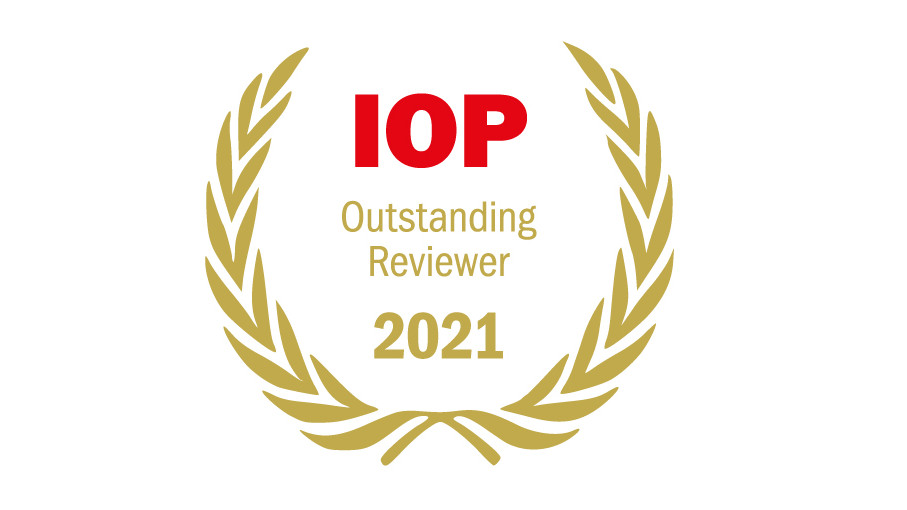 Doctor Rui Coelho recognized as Outstanding Reviewer for Nuclear Fusion in 2021
April 26 2022
Peer review forms the backbone of scholarly communication, and IOP Publishing values and appreciates the support of reviewers in helping uphold the high scientific standards of its journals.
Every year, outstanding reviewers are selected by IOP Publishing's Editors based on the quality, quantity and timeliness of their reviews.

In 2021, Doctor Rui Coelho was recognized as Outstanding Reviewer for Nuclear Fusion.

Congratulations Rui !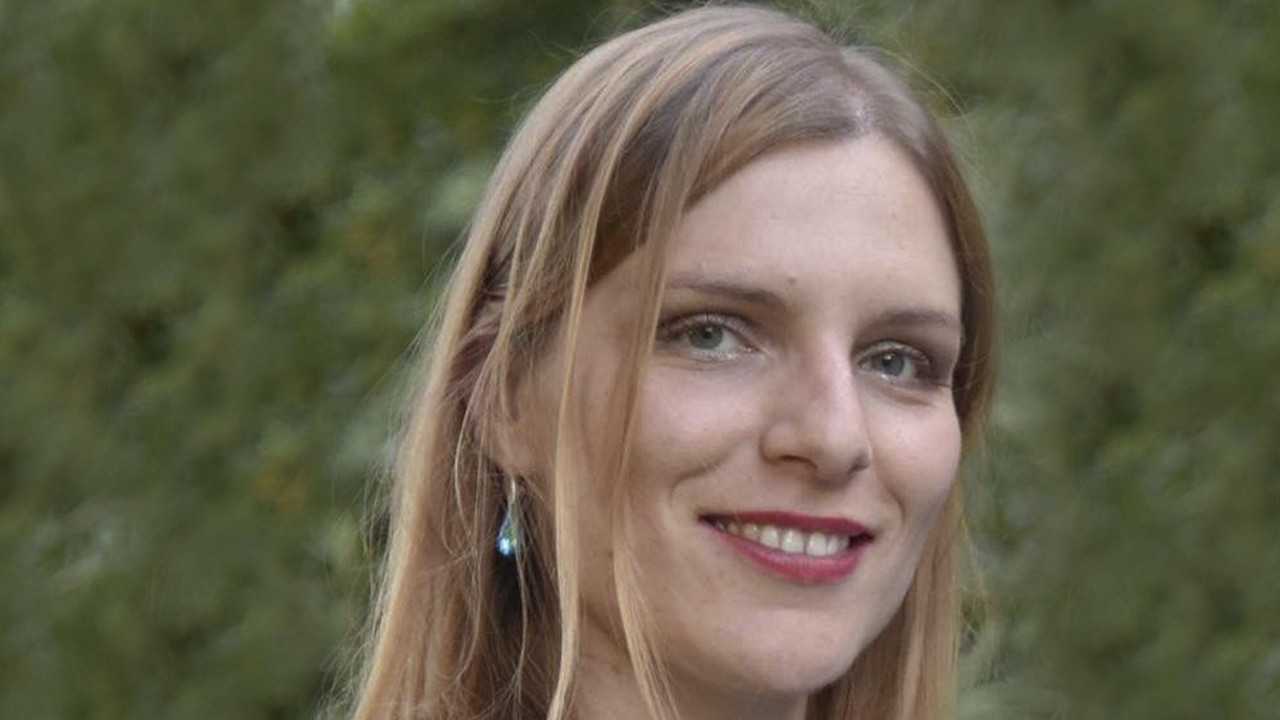 Marija Vranic wins 2022 PRACE Ada Lovelace Award
February 26 2022
Marija Vranic (invited professor with the domain of Plasma Physics, Lasers and Nuclear Fusion of the Deartment of Physics) is the winner of the 2022 PRACE Ada Lovelace Award for her outstanding impact on High-Performance Computing (HPC) in Europe. Dr. Vranic has not only pioneered techniques for simulating extreme plasmas, but she is also actively involved in improving the visibility of women in physics and HPC.

Launched in 2016, the PRACE Ada Lovelace Award is annually awarded to a female scientist who makes an outstanding contribution to and impact on HPC in Europe and the world, and serves as a role model for women who are at the start of their scientific careers. The awardee is announced at the annual PRACE Scientific and Industrial Conference (PRACEdays) and is invited to participate in the concluding plenary Panel Discussion.

The award is named after the Countess of Lovelace, a British mathematician who lived in the 19th century and among else worked with Charles Babbage on the Machine they called the Analytical Engine – one of the first precursors of computers. Many historians regard Ada Lovelace's contribution to this mechanical calculator as the very first algorithm – and herself as the first person to be rightly called a programmer.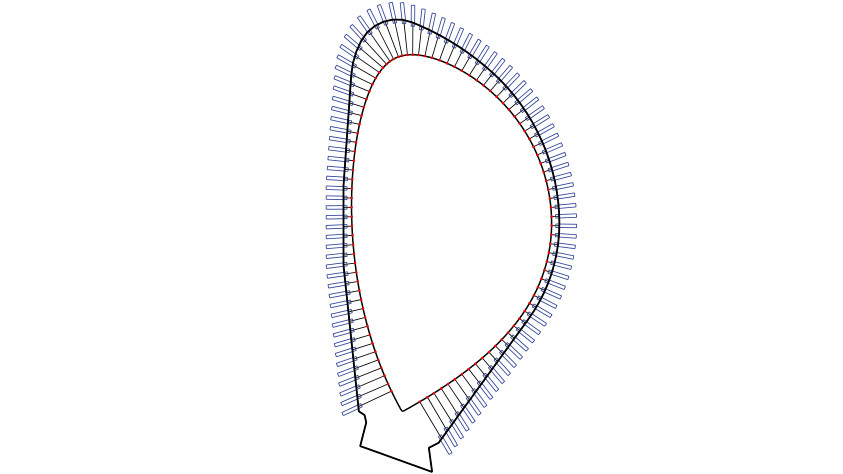 Emanuel Ricardo receives PhD in Physics
January 29 2022
On 26 January 2022, Dr. Emanuel Ricardo received his PhD in Physics with a thesis entitled 'Assessment of reflectometry diagnostics for DEMO'. His work was supervised by Dr. Filipe Manuel da Silva (IST), Dr. Stéphane Heuraux (Univ. Lorraine) and Dr Bruno Gonçalves (IST).

The thesis committee consisted of Dr. Wolgang Biel (IEK-4, Germany), Dr. Carlos Silva (IST), Dr. Roland Sabot (CEA, France), Dr. António Silva (IST), Dr. Filipe Silva (IST) and Prof. Luís l. Alves (IST, President).

Congratulations Emanuel !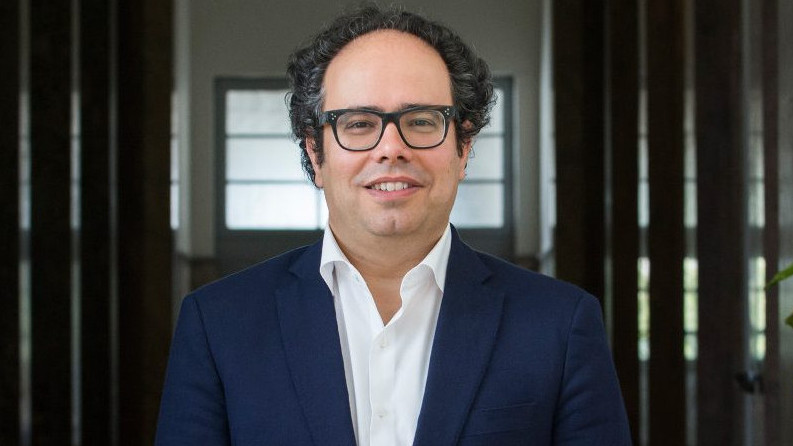 Faculty Luís Oliveira e Silva distinguished as Visiting Professor in Physics at Oxford University
January 25 2022
Prof. Luís Oliveira e Silva has been appointed visiting Professor in Physics at the University of Oxford with the aim of strengthening his teaching and research collaboration.
This appointment, which will last for at least the next three years, will allow the Department of Physics and the Scientic Area of Plasma Physics, Lasers and Nuclear Fusion to strengthen their collaborations with the Department of Physics at Oxford University and, in particular, with the sub-departments of Atomic and Laser Physics and the Rudolf Peierls Centre for Theoretical Physics, in topics such as laboratory astrophysics (Prof. Gianluca Gregori), extreme plasmas (Prof. Peter Norreys) and plasma accelerators (Prof. Simon Hooker).

Congratulations Luís !