Doctor Lionel Marraffa joins IST as Visiting Professor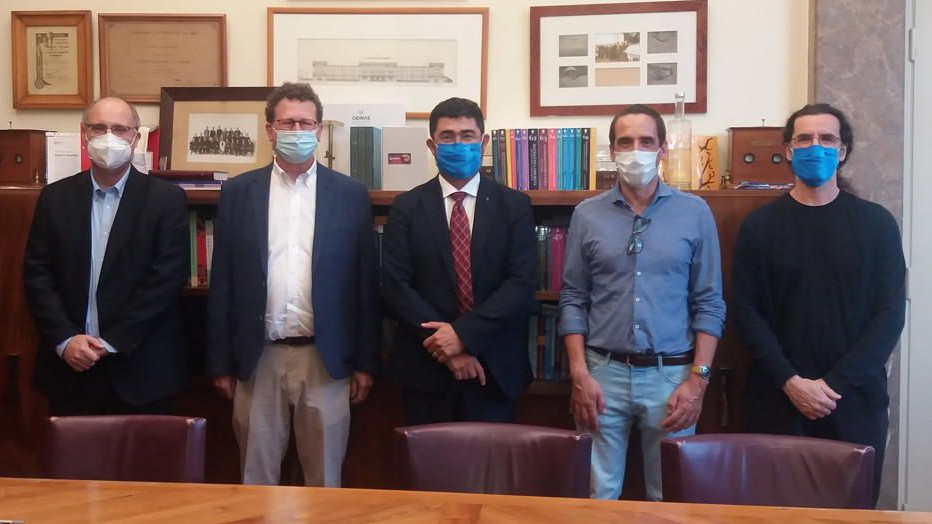 October 09 2021
Doctor Lionel Marraffa joins IST as an invited professor of the Department of Physics, in the scope of the program "Distinguishing Visiting Professor", and as member of the scientific domain in Plasmas, Lasers and Nuclear Fusion, for a period of one year (October 2021 – October 2022).

Dr. Marraffa joined ESA in 1990 and gave aerothermodynamics support to various projects and studies, including Hermes, Huygens and Ariane 5. He directed various research programs regarding material tests, facilities, physico-chemical models, thermal radiation, parachutes etc.
As a chairman of two w...