Colloquium DF: Mark Kushner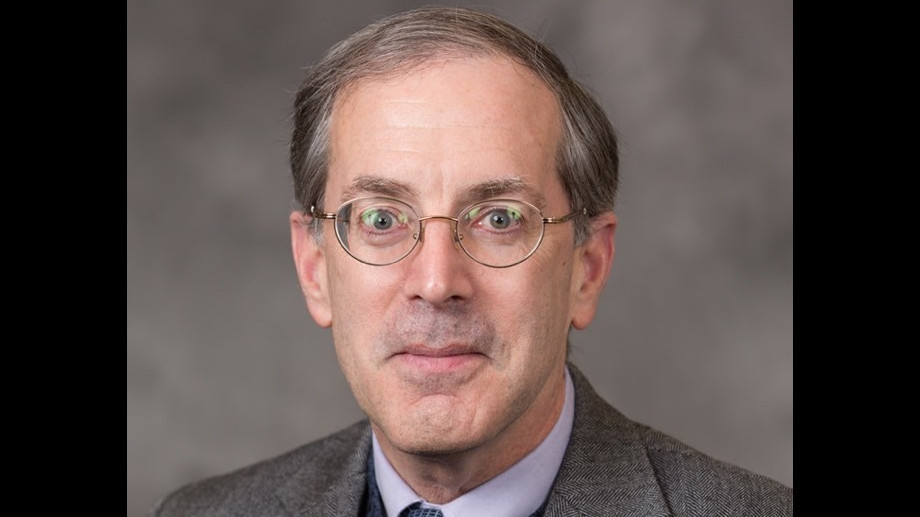 March 21 2023
On Wednesday, 29th of March at 4pm, Prof. Mark Kushner (University of Michigan, U.S.A.) will deliver a Colloquium of DF. The event will take place in Auditorium PA1 and is co-organized by the Advanced Program in Science and Engineering (APPLAuSE) of Instituto de Plasmas e Fusão Nuclear and the Department of Physics.

Title: Plasmas for Microelectronics Fabrication: A Modeling Perspective

Abstract
The impressive advances in the capabilities of microelectronics logic and memory devices are largely due to plasma-based etching, deposition, cleaning, sputtering and passivation processes ...